Discover more from Snack Cart
A weekly summery of the best food and restaurant writing from around the country, plus local news from your favorite cities.
Over 6,000 subscribers
Elevate your friendsgiving game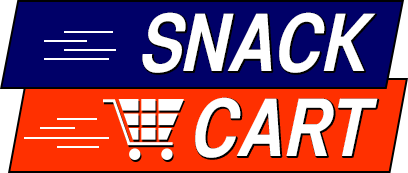 I'm back from a short trip to Paris, and somehow, when I was gone, America went straight from summer to Arctic tundra. It seems fall, like so many things, was a quaint 19th century relic that we don't have any use for.

But there is good news! The weather's turned cold just in time for the release of a project I'm really excited to be a part of: The TASTE Sweater Weather Cookbook.

This free digital cookbook compiles ten recipes from chefs across America. I didn't contribute a recipe, but I did pose for the photo on page two. The recipes are the kind of satisfying wintery things that will absolutely crush at your next Friendsgiving.

Download this free cookbook, and get started planning for your next non-denominational holiday spectacular.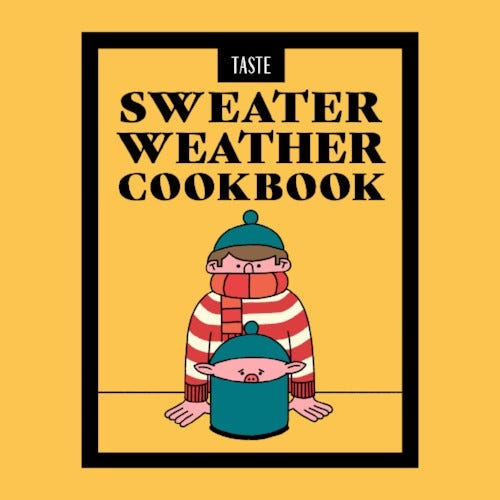 I'm partnering with a couple of nobodies like Bon Appétit and Eater to help promote the book (SQUEEEEEEE). Every download shows the strength of the Snack Cart community.

This book also hits some Snack Cart beats, featuring recipes from some of the hottest chefs in the country, including:
Kris Yenbamroong of Los Angeles' Night + Market,

Stuart Brioza and Nicole Krasinski of San Francisco's State Bird Provisions,

Wesley Avila with Richard Parks III of Los Angeles' Guerilla Tacos, and

Did I mention Martha-goddamn-Stewart?
I'll be highlighting recipes over the next few weeks of the regular newsletter, but don't wait! Download the book, get inspired, and start cooking.

Josh

P.S. I'm not being paid, but this is great for the Snack Cart #brand. So download the book, will you?